Best Practices for Managing Graphics
The Content Management System (CMS) for your Pro website includes a section labeled "Media." Within this section, you can upload your own custom graphics. There's also a search bar to help you quickly find the media you need.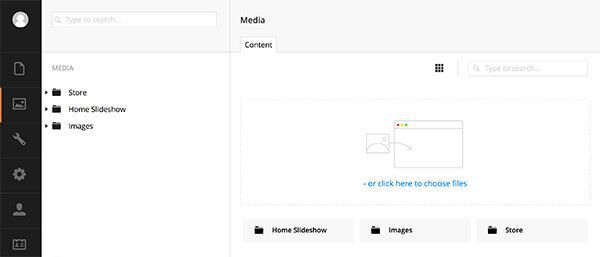 While we provide plenty of banner images for you to choose from right out of the box, you can also upload your own customized banners if you prefer. You'll need to upload those images in the Media section of the CMS before you can add them to your website.
Any banner images you upload should be sized at 1920 x 300 pixels (px). If a banner image is a different size, it may automatically scale and look different than the original image.

If the image is:
Taller than 300px, it will be cropped vertically




Shorter than 300px, the excess space will be padded by blank space




Narrower than 1920px, it will be stretched to fit




Wider than 1920px, it will be squeezed to fit


Once you've uploaded all the banners you want on your website, refer to Updating Homepage Banners to find out how to add them.