TCGplayer App FAQ
Answers to your questions are below. We'll update this help file as more questions come in.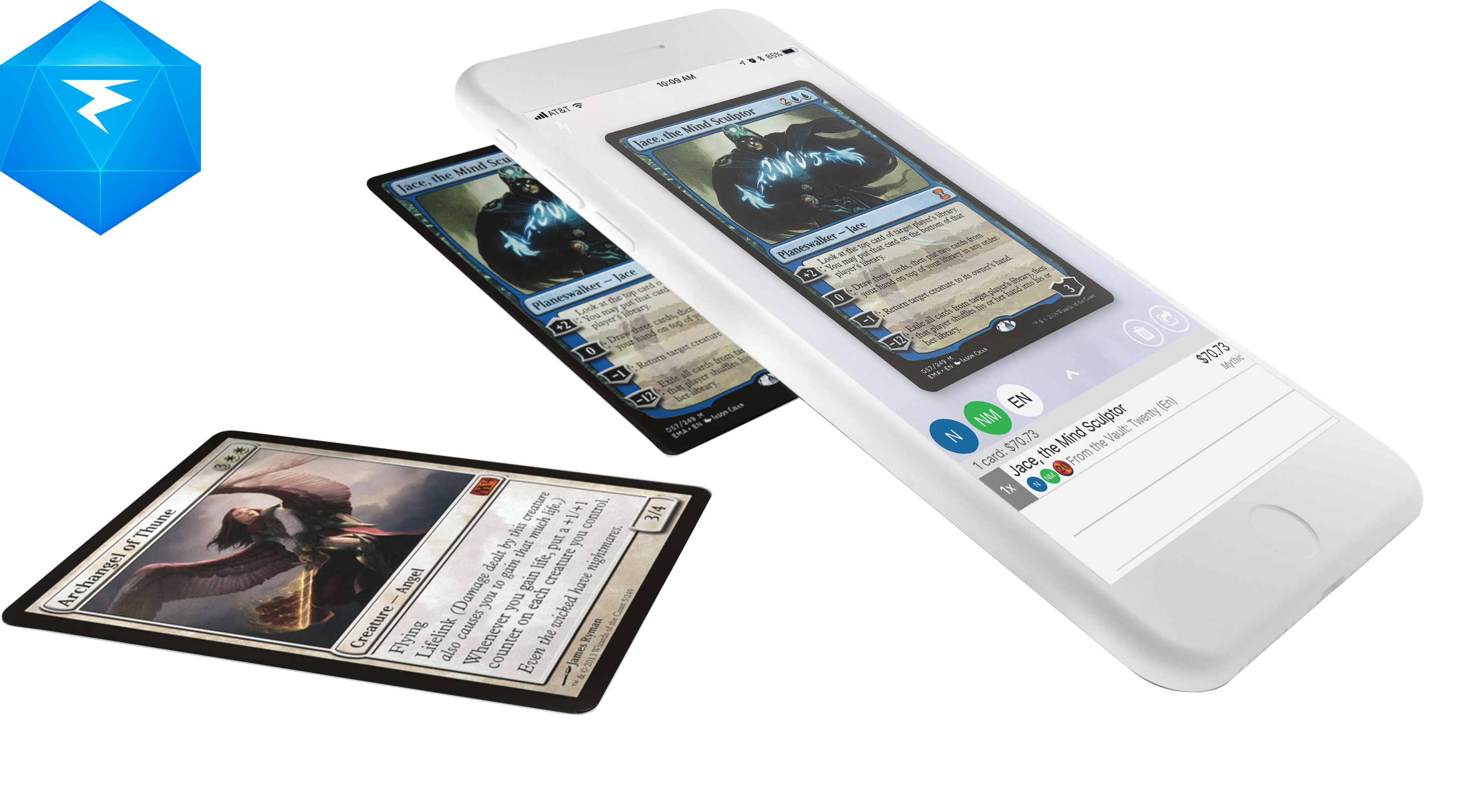 Q: What new features have been added to the TCGplayer App that weren't in ScryGlass?
A: You can now view the TCGplayer Market Price in addition to low and mid prices. You'll also be able to adjust the foiling, card condition and language to get a more accurate price for your exact card.
Q: Will I still be able to sell my cards to Card Kingdom?
A: We've disabled compatibility with Card Kingdom. However, the app will soon be compatible with the TCGplayer Buylist instead! You can look forward to selling your cards to game stores across the country in just a few short weeks.
Q: What other features from ScryGlass have been removed?
A: PucaTrade and EchoMTG exports have been removed, and exports will no longer include pricing data. You will also no longer be able to scan cards to your own APIs.
Q: What products can the TCGplayer App scan?
A: The app is currently compatible with Magic: The Gathering cards, but will soon feature compatibility with additional games, including Yu-Gi-Oh!, Pokémon and Force of Will.
Q: Can I scan foil cards?
A: Yes, but be careful of glare and use the button to tag the card as foil.
Q: Can I scan sleeved cards?
A: Yes! Just make sure the cards are centered in their sleeves and avoid glare.
Q: Can I scan cards in binder pages?
A: Yes! You can scan all the cards on a binder page at once as long as your device's camera can see a clear border around each card. A clear binder page with a white sheet of paper behind it will produce the best results.
Q: What pricing is supported?
A: TCGplayer Market Price, plus mid and low prices
Q: What sets are supported?
A: All sets supported on the TCGplayer website are supported in the app.
Q: What formats can be exported?
A: You can export a list of cards to email, text message and other third-party apps. If you're using the Android version, you can also export to a CSV file.
Q: What platforms does the app work with?
A: You can download the app on your Apple® or Android device.
Q: What version of iOS is required?
A: iOS 8.0 or later
Q: What version of Android is required?
A: Android 7.0 or later
Q: What hardware is recommended?
A: Any phone or tablet with at least the minimum OS version and a rear-facing camera
Q: Who do I contact for support and how do I reach them?
A: As always, feel free to contact our dedicated customer service team at sales@tcgplayer.com. We're always happy to help.