How do I pack my Direct by TCGplayer Reimbursement Invoice (RI)?
It's important that your RIs arrive in the same condition you shipped them, so we've compiled some shipping guidelines based on our own knowledge and experience.
Here are some images of shipping methods we feel work best that will expand your options.
For more information about Reimbursement Invoices, read our help file on filling and shipping RIs.
The pricing listed below is based on the USPS Postal Explorer Price List as of January 22, 2023. Please check the USPS site for the most up-to-date pricing.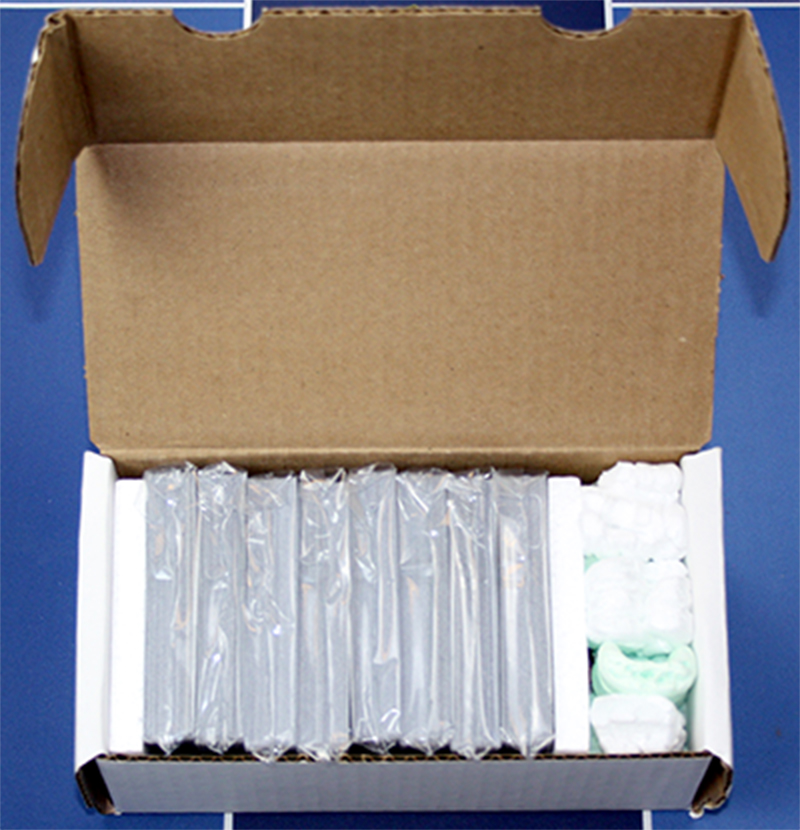 The Padded Flat Rate Envelope can be used to ship 190-1100 cards. It will fit one to two 200-, 300- or 400-count BCW boxes for $10.40 retail or $8.80 commercial pricing.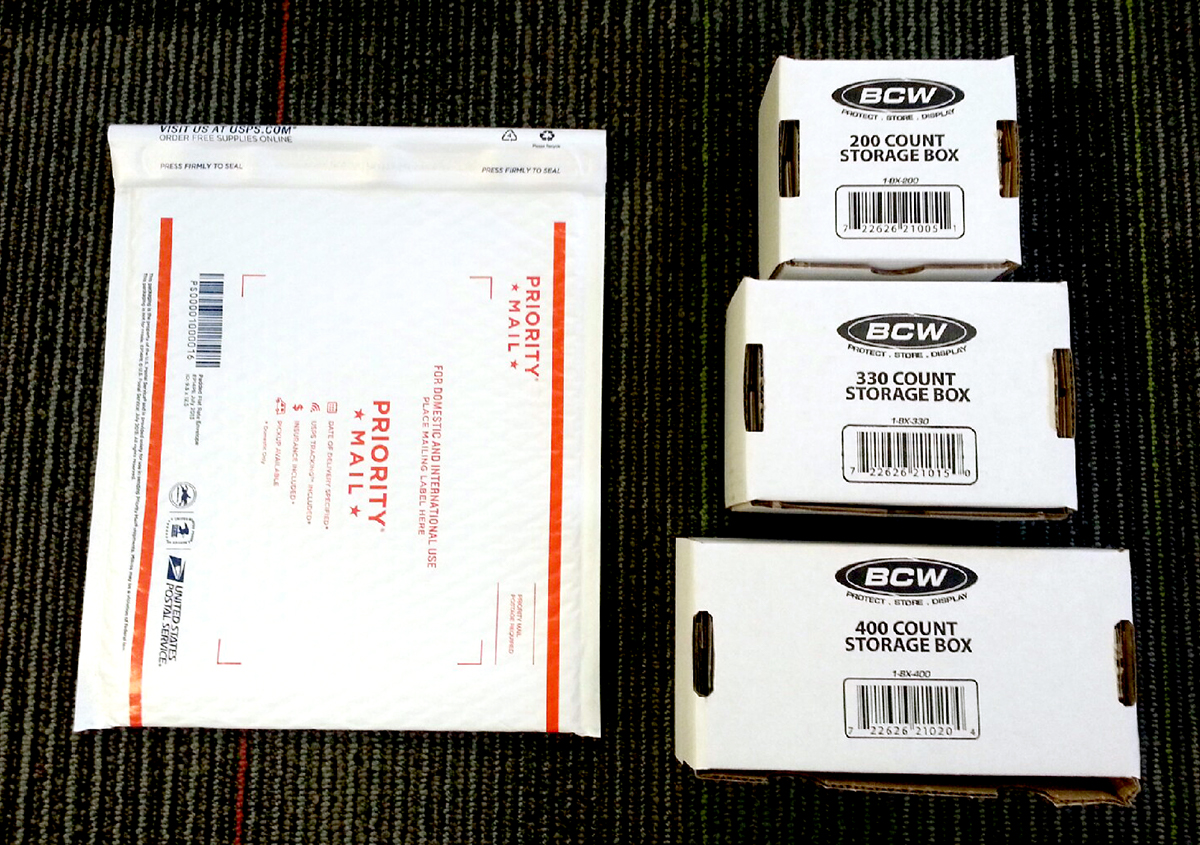 The Medium Flat Rate Box that opens on the end can be used for 1101-2800 cards, fitting three 660-count BCW boxes (or six 330-count BCW boxes) for $17.10 retail or $14.75 commercial pricing. Be sure to fill the extra space in the BCW box to keep the cards from shifting and use team bags to provide additional protection. Team bags protect the edges of the cards and give them a combined strength in support of each other.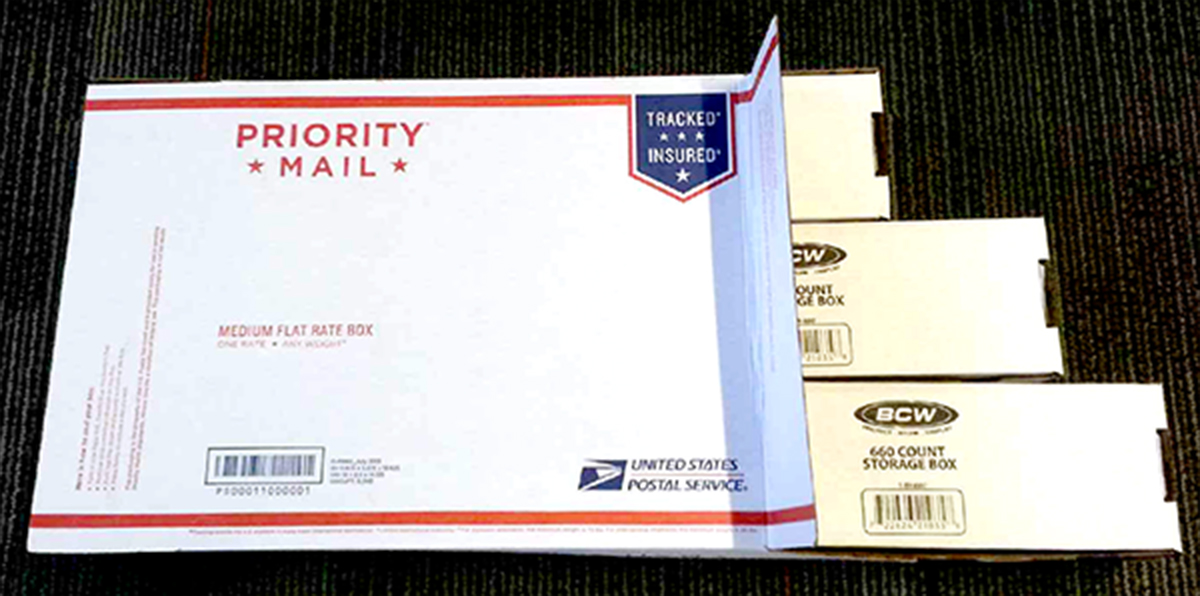 If you use the Small Flat Rate Box, please tape all edges since the ends have a tendency to pop open when not taped.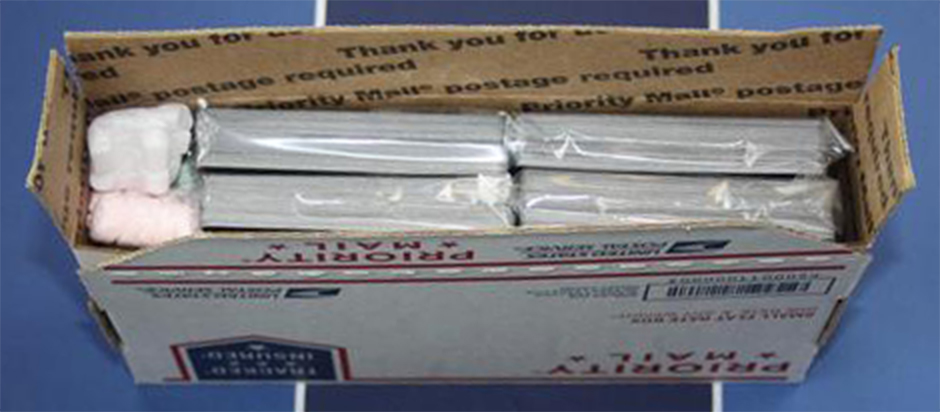 Here's the breakdown for shipping any number of cards that total less than $20 in value.
1-5 cards - 1-oz. stamp

6-12 cards - 2-oz. stamp

13-28 cards - 3-oz. stamp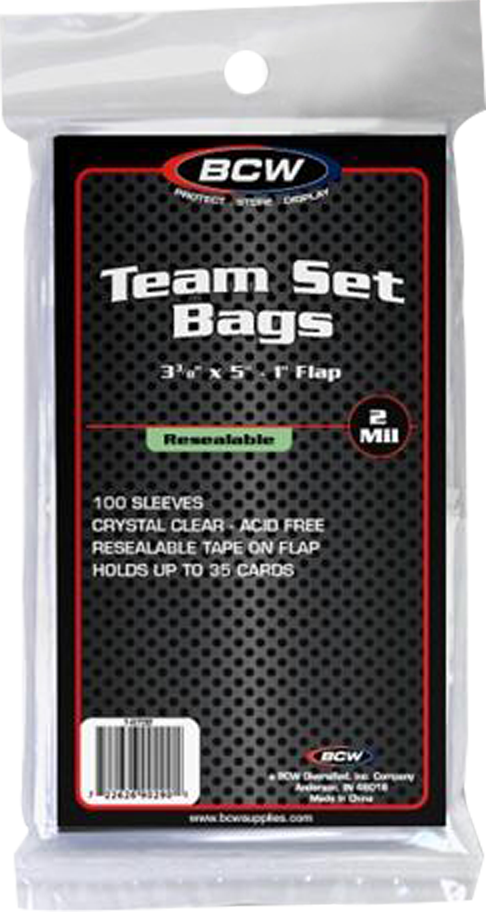 We recommend getting Forever versions of each stamp so you don't have to deal with changes to postage charges.

Change Log
2/1/23- Updated USPS pricing and added link to Postal Explorer Price List.