The Magic of Our Core Values
At TCGplayer, we're obsessed with creating the best possible experience for our customers. The magic happens when we apply our five core values to every interaction with our Buyers, our Sellers and our own employees. By following these principles on every level, we can provide amazing customer service and continue leading the collectibles industry.
---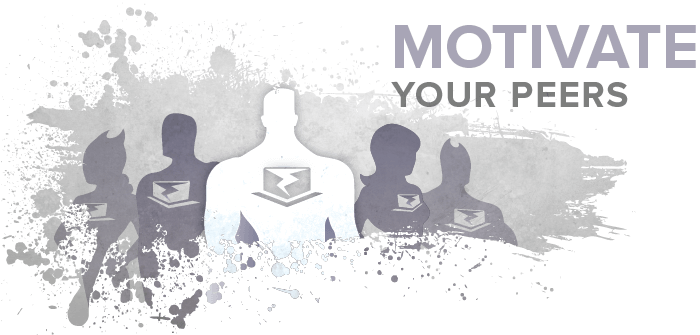 We lift others up to ensure our team is the strongest it can possibly be.
A team mentality is necessary, as we understand that our efforts are most effective when we work together. Our offices have an open floor plan that encourages interaction across departments, and this collaboration has inspired some of our best projects. At TCGplayer, we also pride ourselves on being there for one another, both in and out of the workplace.
---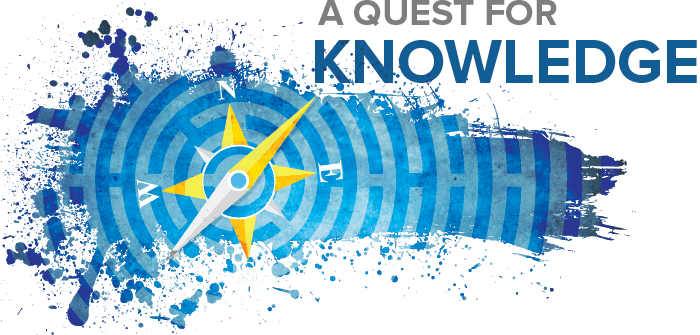 We constantly seek out information in order to grow both personally and professionally.
Although TCGplayer has an impressive history, we never lose sight of the future. We know that we must learn from every decision we make and embrace new information to keep moving forward. We also believe that knowledge should be shared openly. From cross-training to educational resources, TCGplayer provides a wealth of learning opportunities for employees.
---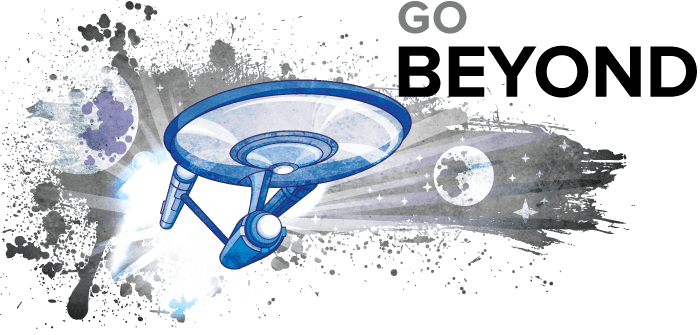 We push ourselves at the individual level, always striving to do better than ever before.
Individual accomplishments are celebrated here, and every single team member is empowered to find solutions wherever they see a problem. We don't look at challenges and say that they're someone else's job—we find a way to help solve the issue. This mentality inspires us to come to work ready to make a difference each and every day.
---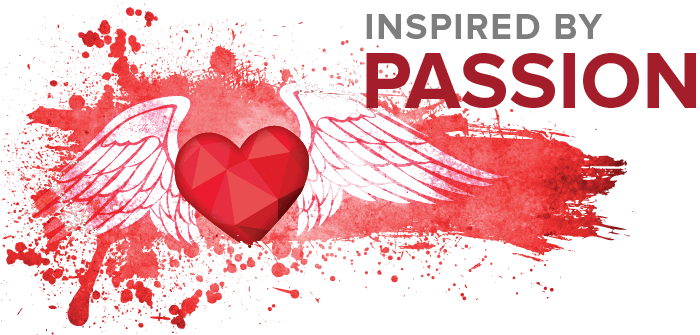 We love what we do, and that excitement is the source of our innovation.

Many of us are gamers ourselves, and we harness that power to make TCGplayer better for our users. In fact, we're just as fanatic about playing our favorite games as we are about providing a great shopping experience. Our love of geek culture gives us common ground, while our individual hobbies and interests make each of us a unique asset to the team.
---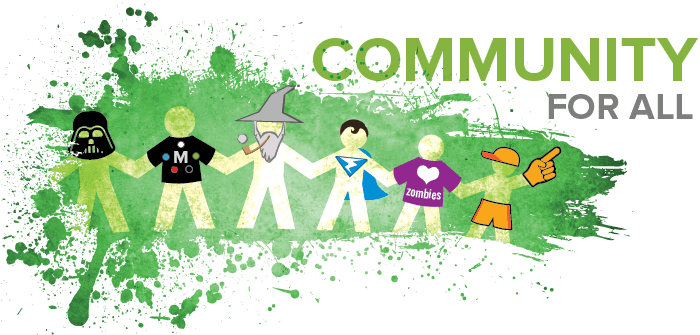 We embrace diversity, respecting the thoughts and beliefs of others and listening with open hearts.
A strong foundation of acceptance is at the center of our culture. We welcome your weirdness and know that being open-minded is the key to progress. At TCGplayer, we never diminish people or ideas that are different from our own. We also encourage feedback from every team member at every level, as well as from our friends in the greater gaming community.